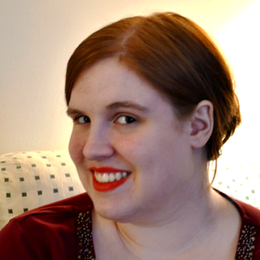 Digital Graphic Designer, Creative Consultant, and Illustrator with a BFA from the American Academy of Art specializing in digital media.
Bold colors with elegant line and form are the defining characteristics of my artwork.

My main experience within my field is in logo design and creating a unified brand identity for customers.
Positive client experiences are very important to me; I believe active communication via open dialogue with the clients through face to face meetings, e-mails and phone conferences with frequent updates on the progress of projects help maintain that positive experience. I adhere strictly to deadlines set forth by my clients and I work well under pressure.
I have extensive experience in Photoshop while also utilizing Illustrator and InDesign. Traditional media skills include charcoal, oil paints, sculpting and graphite.